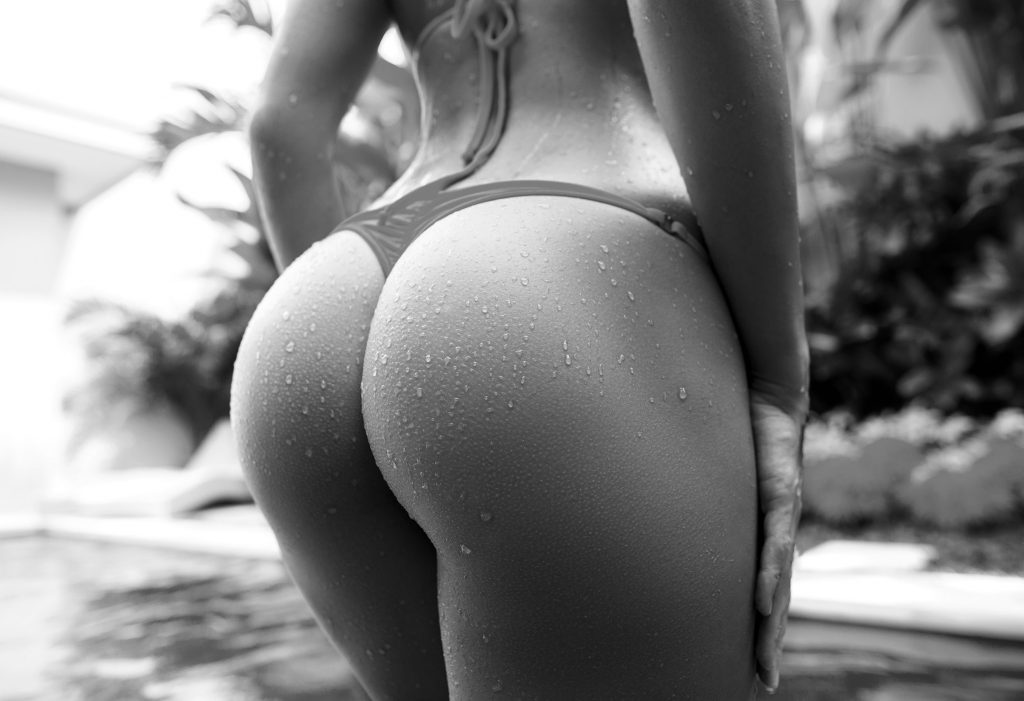 Asda, a British company, has recently launched a rather unconventional line of dresses intended to bring out the best in a woman's booty. The line is called Wonderbum, and there are four different styles:
The tomato
The potato
The pear
The nectarine
That's right. According to this British dress maker, women's butts can now be classified according to fruits and vegetables. So how do you figure out what type of butt dress you should rock? Simple. Here's the key:
Tomato – Approximately 45% of women fit into this category. Tomato butts are plump, round, and squishy to the touch (sounds lovely, doesn't it?). To bring out the best in a tomato booty, you need a tight structured dress that will make it seem a bit more firm. I guess nothing screams sexy like "squishy."
Potato – About 30% of women have potato butts, which are wide at the bottom and lumpy in parts. This booty needs a tulip-shaped dress to hide the massive square footage, not to mention the unappealing lumps.
Pear – Only 15% of women can claim to have pear butts. These are narrow at the top and almost twice as wide at the bottom. Apparently, pear butts are the most difficult to disguise, and the best game plan is a simple misdirection – a long dress that accentuates other regions of the body, masking the fact that your badonkadonk makes you look like a weeble.
Nectarine – Sadly, only 10% of women are nectarines. I mean, who wouldn't want to be a nectarine? It definitely sounds better than being a pear, potato, or tomato. Nectarine butts are full, round, and pert in appearance. Leave it to those crazy Brits to describe a butt as "pert." Who talks like that? Regardless of the quirky language, women with nectarine booties are in luck. Unlike our other three categories, nectarine butts actually look good and should be shown off whenever possible. For these women, Wonderbum makes a very tight dress to accentuate every last booty-popping curve.
Of course, if you are not happy with your tomato, potato, or pear, you can just go down the street to your local plastic surgeon to get buttock augmentation. There's nothing like a Brazilian Butt Lift to turn that lumpy potato into a pert nectarine. Then you won't have to buy one of those silly Wonderbum dresses.