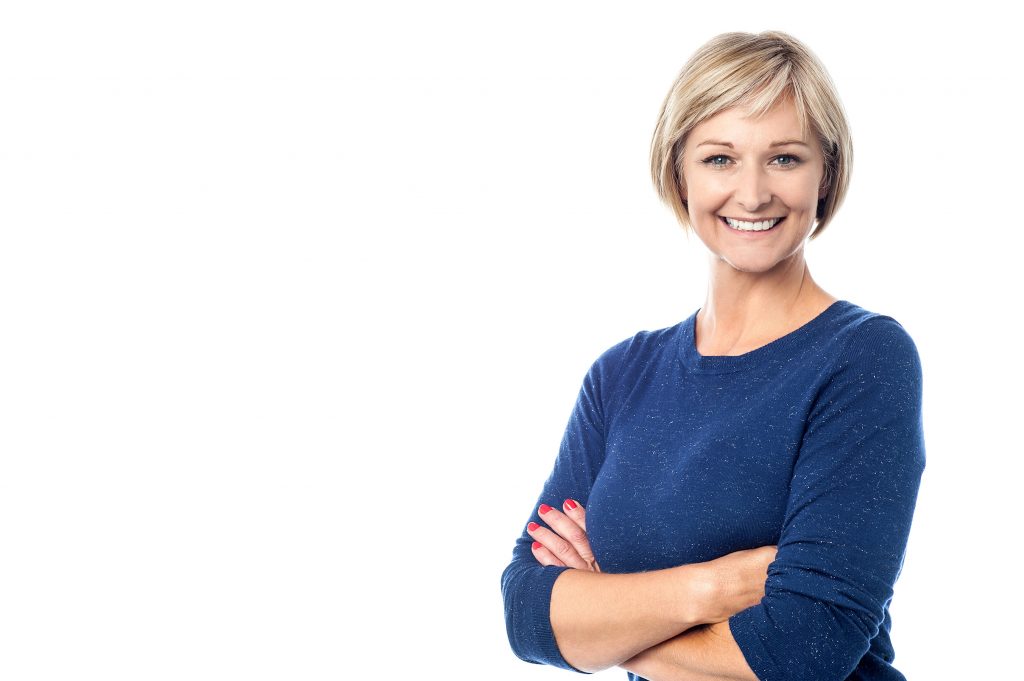 For many women, aging can take its toll on the appearance of their breasts. Luckily, a breast lift surgery can correct many of the problems women have with the appearance of their breasts.
Over the years, factors like gravity, pregnancy, and nursing can cause a the skin on the breasts to lose it's elasticity. As a result, the breasts aren't as firm as they once were, and they can lose their shape.
A breast lift (mastopexy) corrects these problems by surgically reshaping the breasts. Although the effects of gravity can never be stopped, a breast lift can restore the look and shape of your breasts.
Many times breast lifts are performed in conjunction with other cometic surgery procedures, such as breast augmentation (enlargement).
The Procedure
Breast lifts are quick cosmetic surgery procedures that are performed under general anesthesia. Prior to the breast lift surgery, your plastic surgeon will provide you with specific guidelines about what you should eat or drink as well as if and what drugs you can take before the surgery.
The breast lift itself involves an incision being made around the areola nd underneath the breast in the shape of an anchor. Excess skin is then removed and the nipple is repositioned higher on the breast.
The incisions are then sutured closed. After the breast lift, there are usually stitches around the nipple and following the natural contour of the underside of the breast.
Recovery
After your breast lift surgery, you will be required to wear a surgical bra as a bandage for a few days. Although the breast lift may leave your breasts swollen and uncomfortable, any bruising, swelling or pain can be taken care of with appropriate medication from your plastic surgeon.
After you have recuperated from the breast lift for a few days, the surgical bra will be replaced with a soft, support bra that will be worn at all times over any dressing or gauze.
Any stitches or sutures from the breast lift will be removed after a couple weeks. Any numbness that occurs immediately following the breast lift should subside after a few weeks.
Although you may resume light activities a couple days after your breast lift surgery, heavy lifting and strenuous activity should be avoided until approved by your plastic surgeon.
Breast lift surgery should not effect breast feeding if you should become pregnant after your breast lift.
Although your plastic surgeon will make every attempt possible to conceal the incisions, breast lift surgery does leave noticable scars that will fade as time goes by. Scars from your breast lift are easily concealed with bras or other clothing, and are almost always kept small enough to be hidden with a bathing suit.
For more information on breast lifts, try looking in the Breast Augmentation Articles.
– Click Here to learn more about Other Plastic Surgery Procedures –