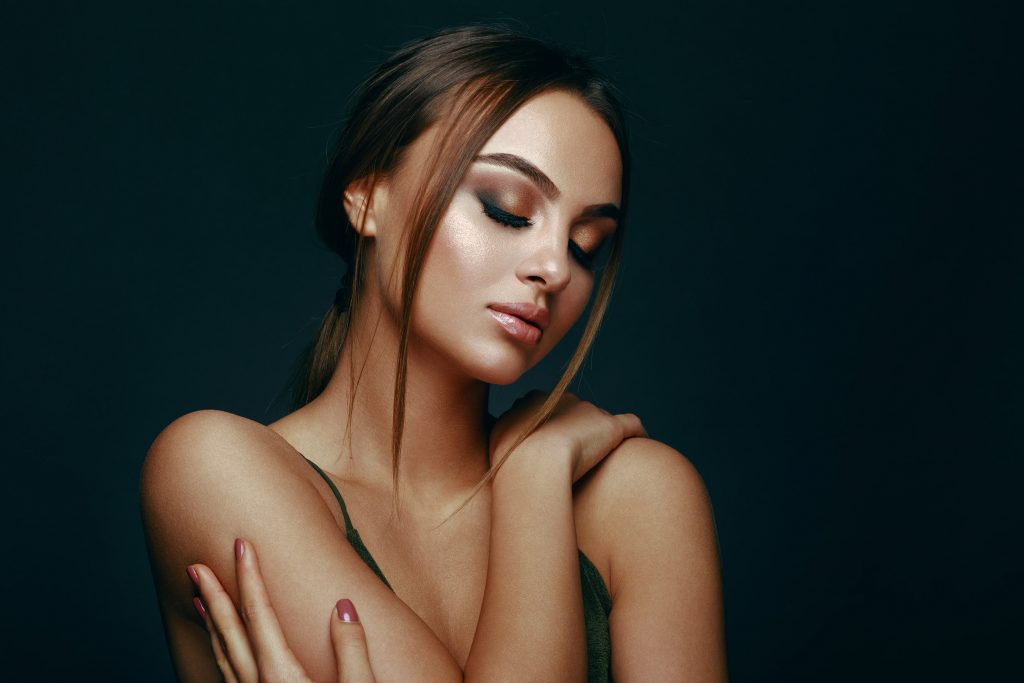 INFORMATION ABOUT DERMABRASION FACIAL EXFOLIATION
Many cosmetic surgeons and dermatologists can perform Dermabrasion, a form of mechanical exfoliation, on your skin and smooth out irregular surfaces.
Dermabrasion is performed using a hand held spinningwheel with a textured surface to physically remove superficial layers of skin.If you have acne scars, or scars from trauma this method is particularly useful. Dermabrasion is the procedure of choice for many cosmetic surgerycenters for improving vertical lines and wrinkles around the mouth.
One of our doctors can discuss this method further and help you decide if this is right for you.
For more information on dermabrasion, try looking in the Facial Procedures Articles.
Also see our Cosmetic Surgery Directory article about Microdermabrasion.