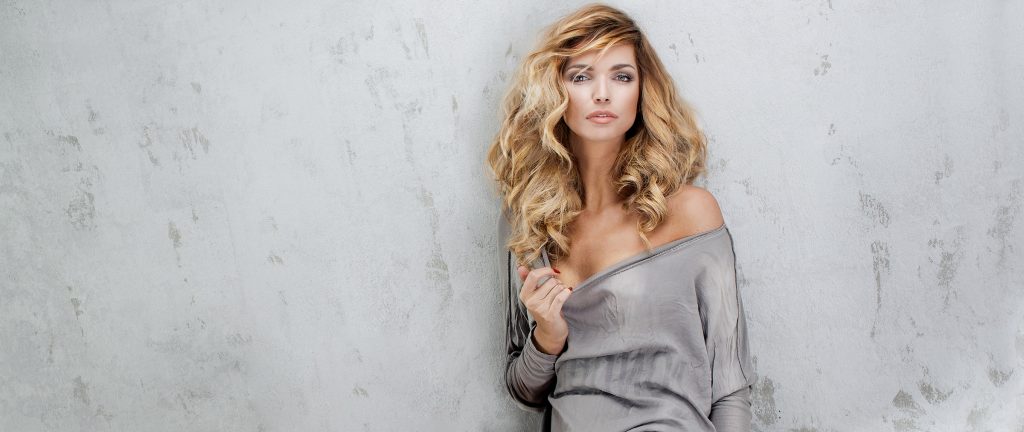 Helpful Articles
Non-surgical content
If you are ready for a gorgeous new look, but aren't ready to go under the knife, you will be amazed at what you can accomplish with non-surgical cosmetic treatments. 
You can choose to restore the youthful appearance of your skin with skin refreshing treatments such as laser skin resurfacing or chemical peels, or attack fine lines, wrinkles, and even sagging skin with treatments such as BOTOX, microneedling and even non-surgical facelift. 
You have non-surgical options for reshaping the contours of your face and body, too, with procedures such as CoolSculpting for the body, non-surgical rhinoplasty to improve the appearance of your nose, and, of course the ever-popular lip plumping.
Non-surgical procedures give you the benefit of being less expense and having little to no downtime. Many of these procedures produce long-lasting results but give you the security of being reversible and avoiding the risks of permanent changes to tissues and bone structure. 
Non-surgical treatments can give you the look you want with natural-looking results and delay the need for surgery or eliminate the need entirely. You and your cosmetic surgeon will work together to create a plan for your non-surgical treatments that will accomplish your personal beauty goals. Non-surgical treatments are perfect for dipping your toe in the water of cosmetic enhancements, and can take you much, much farther.
If you or someone you love is interested in more information about cosmetic surgery options, talk to a cosmetic surgeon in your area.