HOW TO FINANCE THE COST OF PLASTIC SURGERY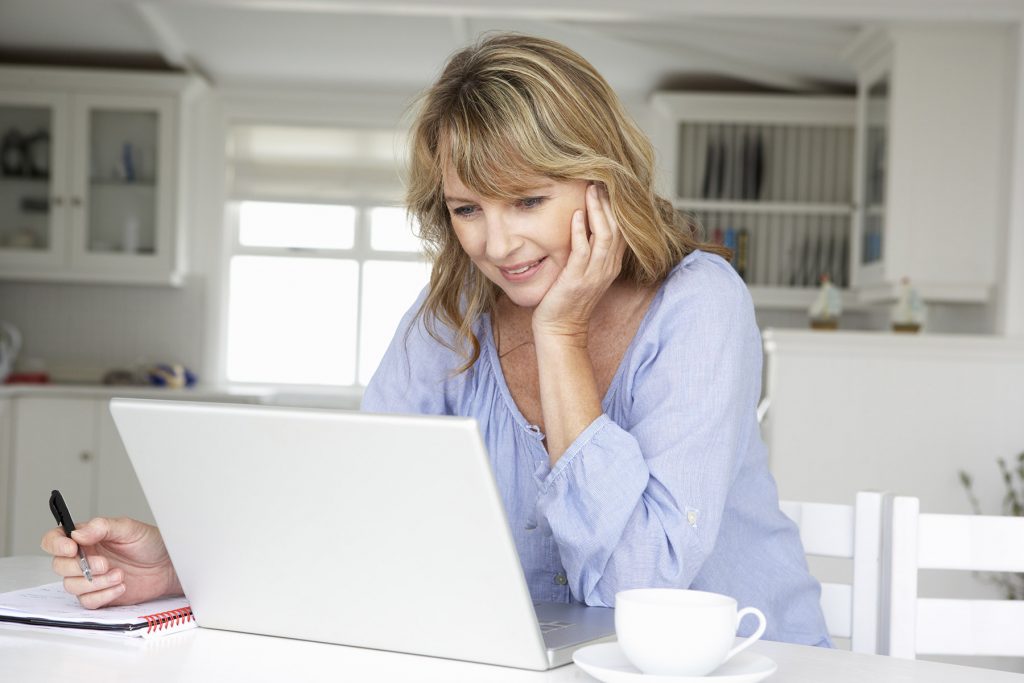 All of the plastic and cosmetic surgeons in The Cosmetic Surgery Directory offer multiple financing options. Among the options presented are payments in cash, credit card, check, and debit card.
Some plastic and cosmetic surgeons offer in house financing while others may assist you in your search for third party financing. Depending on your individual financial needs, you will be able to work with a financial coordinator to choose the best payment plan for your particular budget.
Our plastic and cosmetic surgeons are very flexible and want to make sure cost doesn't stand in the way of your happiness.