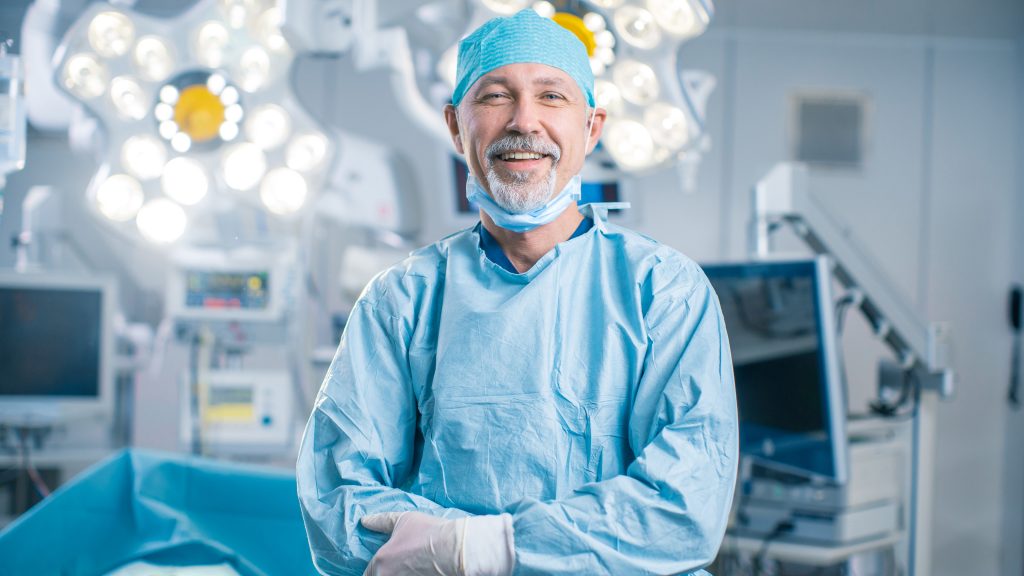 Last Minute Cold Feet
It is not unusual to question the decision to have plastic surgery many times before actually preparing for the surgery. This is normal. Having cosmetic surgery takes courage. Many doubts will race through your head before surgery. You will be concerned about rational issues such as risk of infection or whether you will be satisfied with the result. You may also be concerned about irrational issues such as, "will I wake up after surgery?" The central theme to these concerns is the same basic question: is it really worth it? Only you can answer this question. It is natural to have last-minute anxiety, or even concerns. The plastic surgeon should address all your concerns. Only you can prevent or reduce your own anxieties. Hopefully this information will help to get you there.
The Day of Your Cosmetic Surgery
In preparation for plastic surgery, DON'T eat or drink anything unless otherwise instructed by your plastic surgeon. This may seem like a terrible way to start an already anxious day, but there is a reason. Your stomach must be empty during surgery to minimize the risk of vomiting and make your procedure as safe as possible. If you take prescription medications, ask your plastic surgeon whether or not you should take them the morning of surgery with a sip of water. ALWAYS leave your jewelry at home. Do NOT drive yourself to surgery.
When you arrive at the surgery center, you'll change into a gown. The nurse or anesthesiologist will check your vital signs (temperature, blood pressure, heart rate, and respiratory rate). The cosmetic surgeon will make marks with a felt pen before surgery and may take additional pre-operative photographs. You may be given a sedative before being brought into the operating room.
After Cosmetic Surgery
Following most operations, you will be allowed to go home when you are awake and alert. For extensive or uncomfortable procedures, such as Tummy Tuck, breast reduction, or large-volume liposuction, an overnight stay at the hospital or clinic may be required.
For more information on preparation for plastic surgery, or to schedule a personal consultation with a plastic surgeon near you.