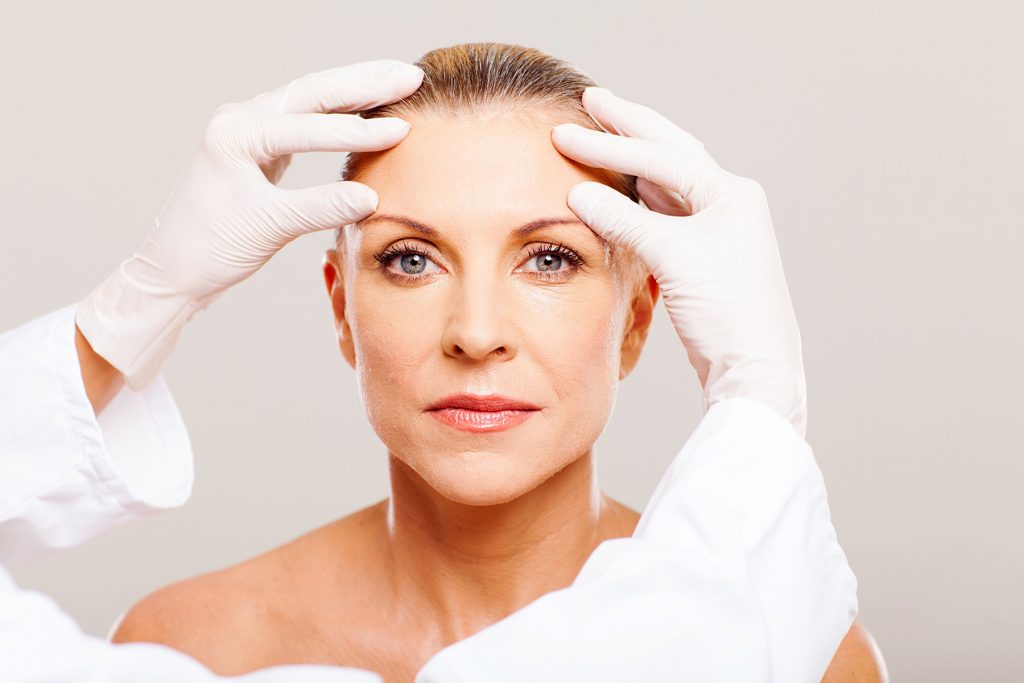 Following are some of the most important characteristics of people who are good candidates for cosmetic surgery:
Good physical health. Being in a state of general good health (without any acute illnesses or unmanaged chronic conditions) is a prerequisite for cosmetic surgery. Having a long-term health issue does not mean you cannot undergo cosmetic surgery; such procedures have been performed quite successfully on diabetics, paraplegics, and heart disease patients. It does, however, mean that special preparations will be required for your surgery. It is of the utmost importance to inform your cosmetic surgeon of any health problems and concerns as soon as possible (preferably during the initial consultation).
Good mental health and emotional stability. A patient with a serious mental disorder (such as schizophrenia) obviously is not good candidate, nor is a person who tends to be extremely impulsive. Also, people who are undergoing a highly stressful period in their lives would do best to wait until things have calmed down to plan their cosmetic surgery.
A nonsmoker. Smoking interferes significantly with the healing process, to the point that some physicians refuse to perform elective surgery on smokers. You should at least be willing to stop smoking for a minimum of four weeks before and four weeks after your cosmetic surgery.
Self-motivated. Good candidates are motivated by their desire to feel better about themselves, not a need to impress others or improve their relationships. Cosmetic surgery can (and often does) help people socially, but this is due to the patient's improved self-image rather than to his or her changed appearance.
Realistic expectations. It is extremely important for a cosmetic surgery patient to have realistic expectations of what can be achieved with the procedure(s) being considered. During your initial consultation, let the cosmetic surgeon know your objectives (exactly how you want to look) and find out how closely these can be matched.
Well informed. Good candidates educate themselves by talking with cosmetic surgery professionals and reading up-to-date information in pamphlets, books, and on the Internet. Learn everything you can about the procedure(s) you are interested in, including pre-operative and post-operative requirements.
Highly motivated. The best candidates for cosmetic surgery are highly motivated—willing to deal with any inconvenience, discomfort, and expense necessary to achieve their desired result. Highly motivated patients also are more likely to follow their doctor's instructions for post-operative care and activity limitations.