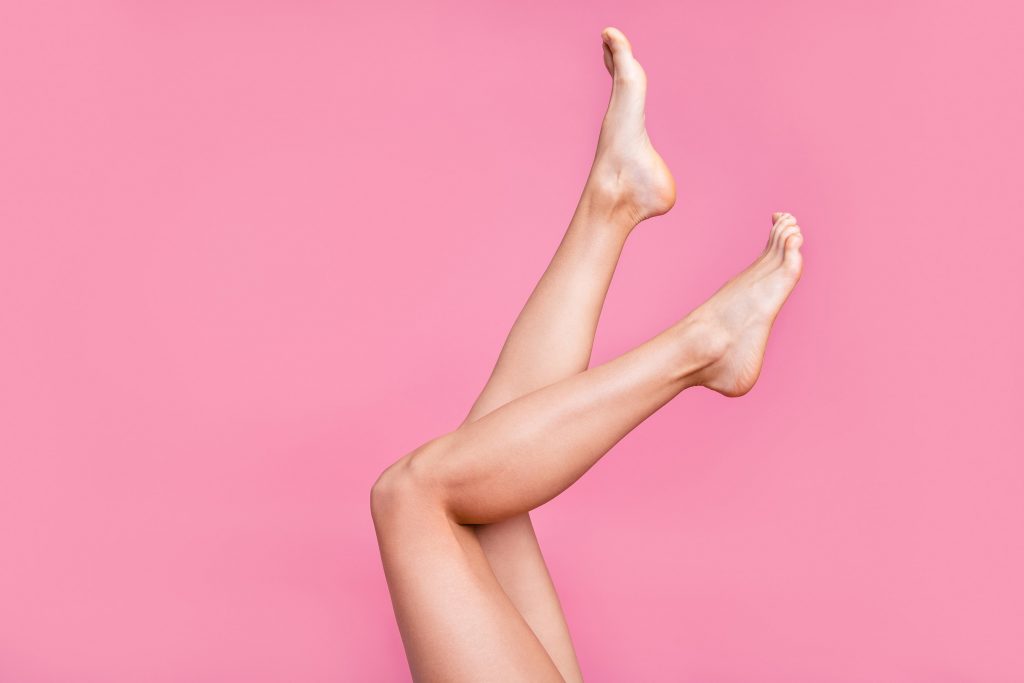 Laser hair removal are both long-term hair removal options. Laser hair removal is more popular but is not a permanent hair removal solution and is not appropriate for all skin and hair types. Electrolysis requires more treatment sessions, initially, but the results are permanent, and no maintenance is required, and electrolysis is more versatile.
There are risks and side effects associated with both treatments. Risks are reduced by choosing an experienced, board-certified plastic surgeon. Your cosmetic surgeon can guide you through choosing a hair removal solution based on our needs and goals, as well as what will be safest and most effective for you skin and hair type.
Electrolysis
Electrolysis involves passing an electric current through the hair follicle, damaging the follicle and preventing hair growth. Benefits of electrolysis include:
Permanent results, no maintenance required
Effective on all skin and hair types
Can be used on any area of the body
Drawbacks include:
Takes more time and more sessions to achieve results
Treatment can be painful
Potential side effects include infection and scarring
Laser Hair Removal
Laser hair removal uses a laser to damage the hair follicle and reduce hair growth temporarily. Benefits include:
Results can be achieved quickly
Treatments are fast
Little or no recovery time
Disadvantages of laser hair removal include:
Results are temporary and require maintenance treatments
Not effective on all skin and hair types – works best on fair skin with dark hair
Can cause pain, swelling and sensitivity to the sun
To learn more about your hair removal options, please talk to an experienced cosmetic surgeon in your area.