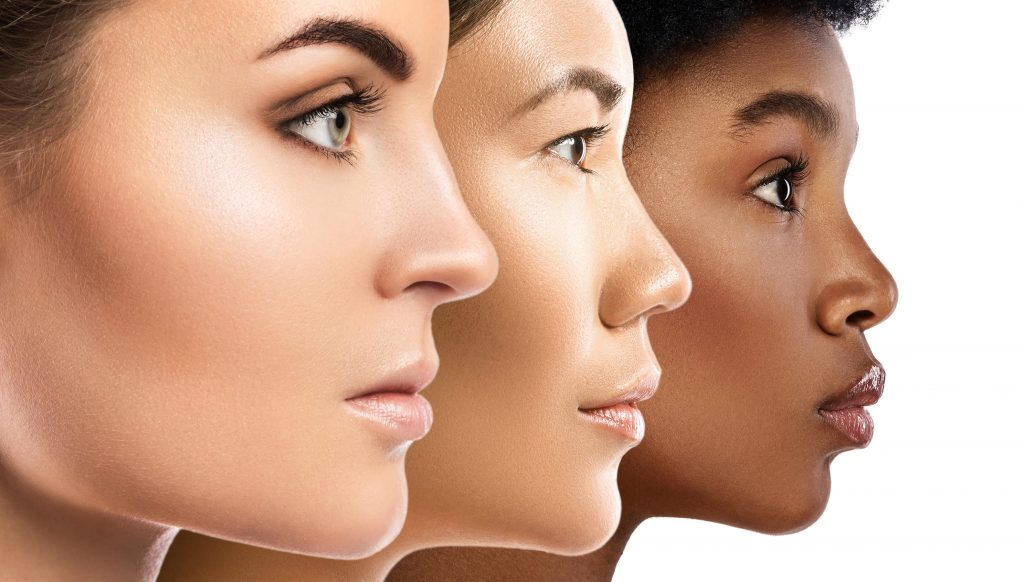 Helpful Articles
Beautiful, healthy skin and a youthful appearance start on the inside, and they start at home with the things you do for you skin every day. From the foods that you eat, to the way that you sleep, to the often-overlooked aspects of your daily routine going deeper than your skincare regimen to include how you manage stress and simple things like avoiding UV rays and harmful chemicals. 
With a little knowledge and patience, you can take control of the condition of your skin and your whole body will benefit.
Of course, that does not mean you should overlook the help you can get from professionals along the way. Beyond the maintenance that you do for yourself every day, your cosmetic surgeon can guide you and help you accomplish even more. If you have skincare desires that go beyond what you can do on your own, you have many options to give you the boost you need, such as acne treatment, laser vein removal, injectables, laser hair removal, and treatments to correct discoloration, persistent redness, and scarring. 
Your cosmetic surgeon can recommend the skincare treatments that target your goals while keeping in mind your skin type so that you can get the beautiful results that you want.
Additional articles about skincare: