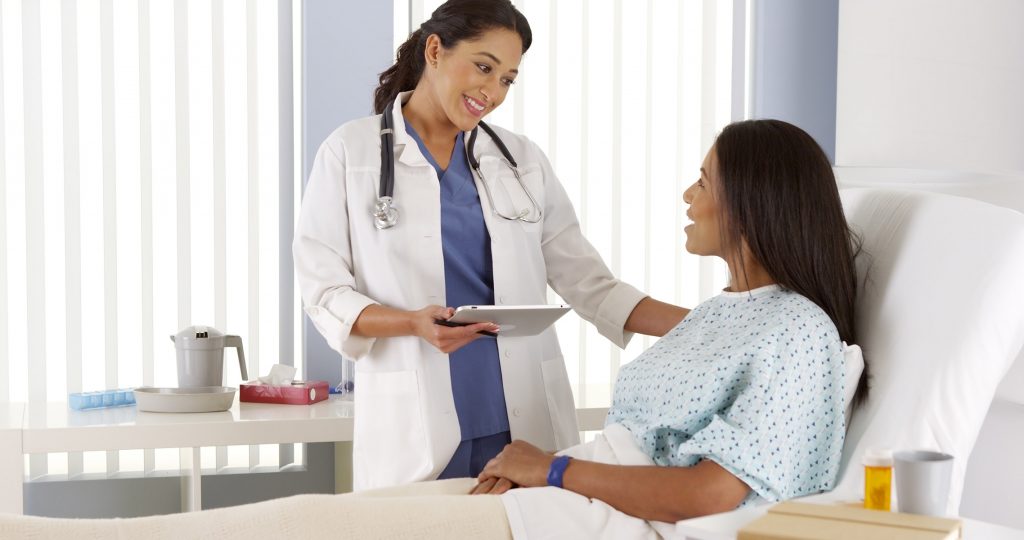 Cosmetic surgery may be elective, but it is still surgery and all of the basic recovery methods still apply. There are many things that you can do to speed your recovery and make it more comfortable. You must follow all of your doctor's instructions, and there are some things your doctor may not think to suggest.
First and foremost follow your plastic surgeon's instructions! Take your antibiotics and your pain killers on schedule, and do not attempt any activity before its time.
Do not smoke during your cosmetic surgery recovery period. Smoking will slow healing and increase the risk of complications.
Most plastic surgeries will require that you sleep on your back in a fairly upright position, which can be very uncomfortable and make it difficult to get good rest, but it is unavoidable. Failing to do so can cause complications.
Many cosmetic surgeons will recommend or give you protective cosmetic surgery recovery garments to wear during your recovery period. These garments are specifically designed to help your body heal faster and more safely after cosmetic surgery.
Have an abundance of pillows on hand of all different shapes and sizes so that that you can make micro-adjustments for comfort. Every little shift and angle can make a huge difference – think Princess and the Pea! This will help you make the upright position more bearable.
If your cosmetic surgeon does not prescribe a sleeping medication, ask which over-the-counter sleeping aids will be safe to use with the medications you are prescribed. Natural sleep aids like melatonin and herbs such as valerian will have fewer side effects than sleeping pills, but make sure that they are safe for your situation before trying them.
There are several homeopathic remedies which reduce swelling and bruising, help your body detox from anesthesia, and speed the healing process. Homeopathic remedies are very mild and safe.
Use a mild laxative. Anesthesia drugs and pain killers can cause constipation.
Drink plenty of water and juice. For the first few days of the recovery process, eat soft foods like soup and protein shakes.
Use flexible straws so you can drink without straining.
Keep eye drops and lip moisturizer handy.
Make plenty of ice packs and use them.
Only use creams and moisturizers that have been approved by your doctor.
Keep hygiene safe and easy. For the first few days moist towelettes and mouthwash will be the easiest. For your first shower, use a hand held shower head and a chair.
Support and help from loved ones can make recovery safer and much more pleasant. Preparing in advance will help, too. Your doctor will advise you on when to resume activities, what medications to take, and how to care for your incisions. Follow this advice closely, and make sure your family is fully informed of your doctor's instructions.
If you are planning or considering cosmetic surgery, talk to your doctor about recovery procedures today.