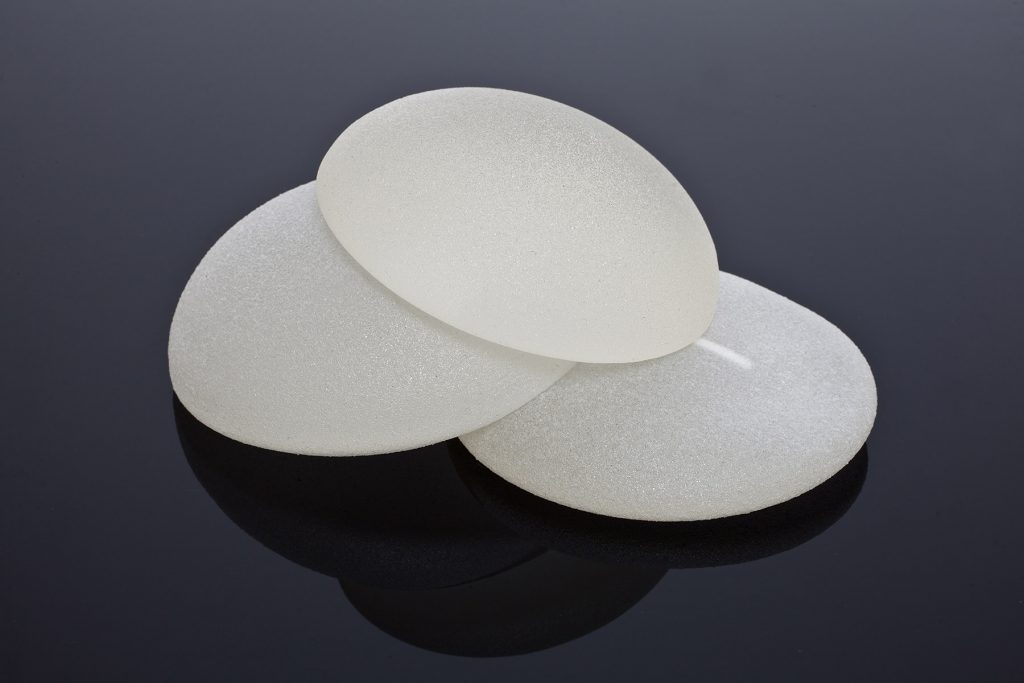 The U.S. Food and Drug Administration (FDA) says that it has heard from women who feel they are not fully informed about the risks of breast implants and need more information in order to have meaningful conversations with their doctors. In an effort to help patients discuss the risks and benefits of breast implants, on October 23, 2019, the agency issued draft guidance proposing warnings on breast implants, including a warning about the risk of developing breast-implant-associated anaplastic large-cell lymphoma (BIA-ALCL), as well as a patient decision checklist to be provided by manufacturers at the end of an informational booklet or brochure.
The Importance of Discussing the Risk and Benefits with Your Cosmetic Surgeon
Like all medical devices, breast implants come with certain risks, and every patient considering implants should be fully informed of the risks and discuss any concerns with their doctors. Each patient is unique. Your age, overall health, medical history and any current medical conditions or medications affect whether you are a good candidate for breast implant surgery and your likelihood of experiencing complications. Your cosmetic surgeon can help you understand any complications you may encounter and any risk factors that are heightened for you personally.
BIA-ALCL is a rare form of cancer. The FDA says it had received reports of 573 cases worldwide as of July 2019. The majority of those cases were attributed to a specific implant, the Allergan BIOCELL implant, which has since been recalled from the market.
If you are considering breast implants, please talk to an experienced cosmetic surgeon in your area today to schedule your consultation so that you can have a frank and in-depth conversation about the risks and benefits and make an informed decision about whether breast implants are right for you.