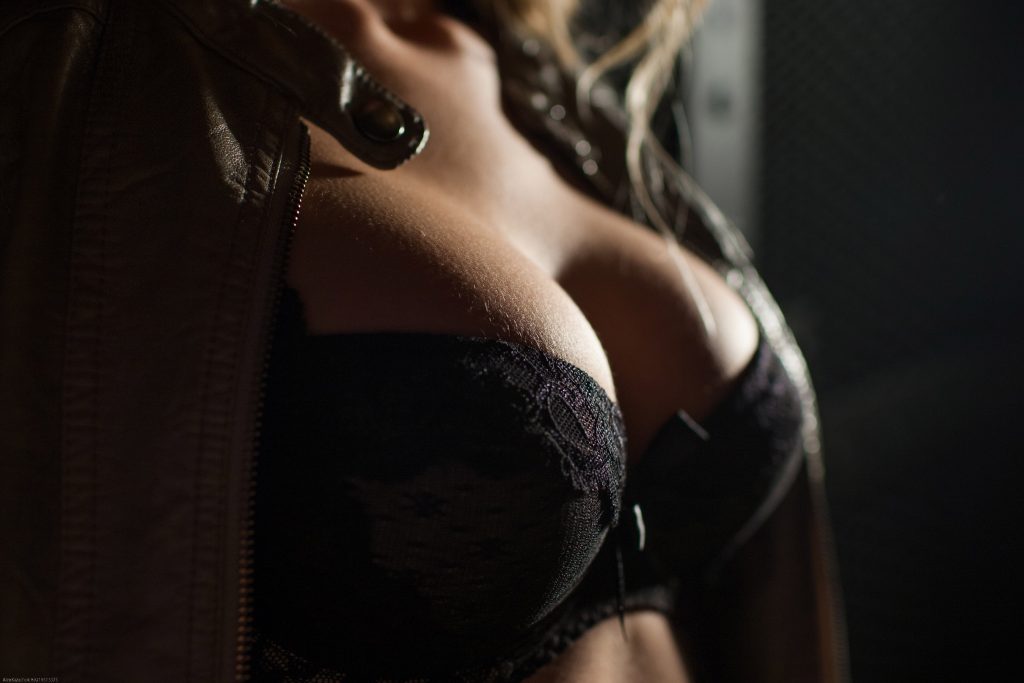 Breast augmentation is one of the most popular plastic surgery procedures performed in the United States. Every year, hundreds of thousands of women choose breast augmentation in order to improve the appearance of their breasts. When performed by a highly skilled and experienced board certified plastic surgeon, breast augmentation can be a life-changing experience that helps you look and feel your very best.
The techniques used for breast enlargement procedures have improved dramatically in recent years, allowing plastic surgeons to achieve very natural looking results. In addition, there is little, if any, discomfort associated with the procedure, and you can expect a rapid recovery. Most patients can typically resume normal activities after a few days.
BENEFITS OF BREAST AUGMENTATION
By far, the most important benefit of breast augmentation is the improvement in the appearance of your breasts. While your plastic surgeon can help you achieve your desired breast size and shape, breast enlargement can also improve:
Breast symmetry
Cleavage
Lost volume due to age, pregnancy, or weight loss
Breast projection
However, an improved appearance is not the only benefit you will experience after breast augmentation. Many women also feel more youthful after their procedure and enjoy a boost in self-confidence. Ultimately, this will benefit you throughout your social interactions with friends, acquaintances, and romantic partners.
Many women also find that they have a wider variety of clothing options available to them after breast augmentation. Clothes and swimsuits that may not have looked good on you before your procedure now accentuate your new appearance very well.
IMPORTANT FACTORS FOR SUCCESSFUL BREAST AUGMENTATION RESULTS
The following factors will play an important role in achieving the successful outcome you desire:
Size expectations – It is important that you communicate your goals about your desired breast size with your plastic surgeon. This will allow your surgeon to recommend right sized breast implant to achieve an outcome that helps you look your very best.
Your tissues and dimensions – Breast augmentation is not a "one size fits all" procedure. Your unique body type will impact the planning of your procedure. Your plastic surgeon must consider your frame, natural breast size, and amount of natural breast tissue when choosing the right implant style and size to achieve beautiful, natural looking results.
Beautiful breast shape – Achieving beautiful breast augmentation results is about much more than increasing the size of your breasts. You will want to achieve a beautiful breast shape looks natural, is symmetrical, and restores a perky, youthful appearance. In some instances, a breast lift may be performed in conjunction with your breast augmentation for enhanced results.
Lifestyle considerations – If you regularly participate in athletic activities, you may want to choose a more moderately-sized implant that will not interfere with your ability to lead an active lifestyle.
Whether to use saline or silicone breast implants
The location of your incision
Whether to place your breast implant above or below the pectoral muscle