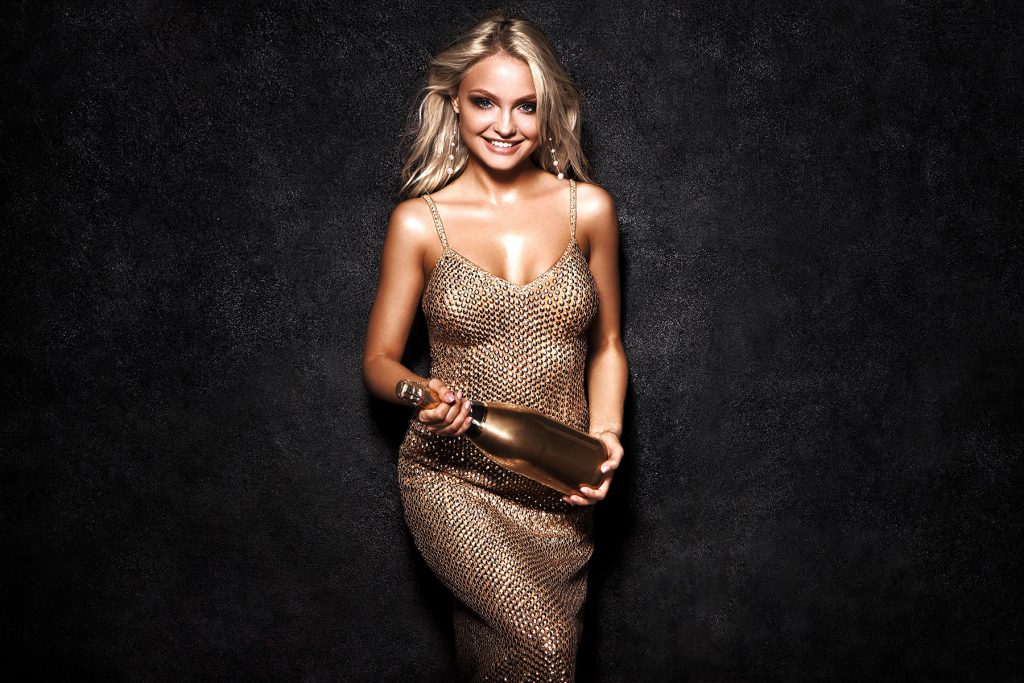 Infection, hematomas, lengthy recovery time and dangerous anesthesia – have you ever wondered why you can't get the results of plastic surgery without the surgery part? Luckily, you can – your plastic surgeon can offer you several easy, non-invasive methods that provide the dramatic results of a facelift without the inconvenience and dangers of actual surgery. Here are some non-invasive options to consider:
ThermaCool Facelift: If you're bothered by sagging, loose skin, a ThermaCool lift may be an option. Completely non-invasive, the ThermaCool system uses radiofrequency to lift cheeks, face and brow areas with only topical anesthetic and no lengthy surgical process. The radio waves emitted by the ThermaCool machine tighten facial muscles and promote new collagen growth for added spring and firmness to skin. The ThermaCool process is FDA approved and has been proven to visibly improve crows-feet, wrinkles and fine lines. Best of all, the procedure can be done in your plastic surgeon's or dermatologist's chair without stress or recovery time.
Laser Skin Resurfacing: Another option for those who would prefer to avoid invasive plastic surgery techniques is laser skin resurfacing, which uses a carbon dioxide laser to remove layer by layer of wrinkled or sagging skin. The procedure can take place in your surgeon's office, a hospital or outpatient center, and can be as short as five minutes. The procedure requires local anesthesia and can leave skin tender and sun-sensitive for several months. Results include reduced fine lines around the eyes and mouth, and are comparable to a chemical peel or microdermabrasion.
ThreadLift: Concerned about the effects of gravity – and the resulting drooping in jowls, cheeks and brow? The non-surgical ThreadLift procedure may be for you. The non-invasive technique uses sutures and surgical threads to sculpt and lift droopy areas. Threads run beneath the skin and are inserted under local anesthesia. The threads and sutures cannot be seen or felt, and results last for three to five years. In addition, recipients of the ThreadLift can return to their plastic surgeon for adjustments and "tune-ups" for continued lift. The procedure takes about an hour and, though at risk for bruising or swelling, the face returns to normal in a few days.
If you're not convinced that the above methods are preferable to a full facelift procedure, think about the benefits. Non-surgical facelifts are significantly less expensive than surgical procedures, which can run over $10,000. And time is money – you're much more likely to quickly return to work and play with the minimal bruising and tenderness of a non-surgical procedure than with a traditional facelift. In addition, laser and radio techniques can even out the texture, pigmentation, and elasticity of skin – an added perk that will pay for itself.
Still not sure? Rest assured – there are several procedures available, such as BOTOX® and Sculptra TM, that bring facelift like results with a simple injection, and every passing year brings new options in the realm of non-invasive facelift procedures. Interested? Ask your plastic surgeon for more information – and get ready to smile over your newly firm, smooth, youthful skin!