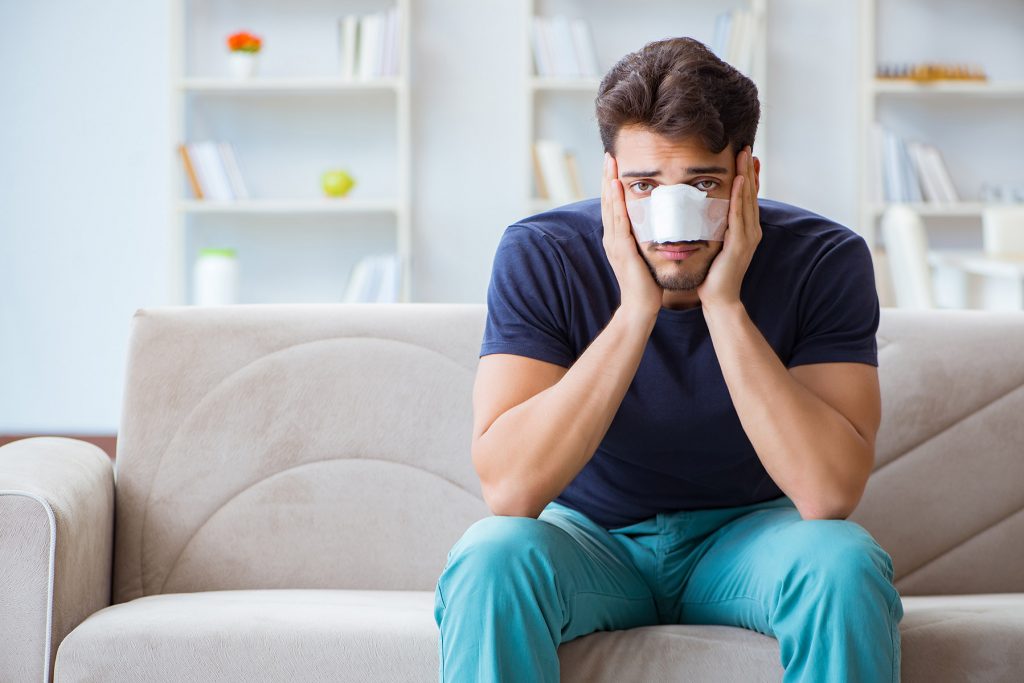 The Benefits of Cosmetic Surgery
The benefits of cosmetic surgery are fantastic – both physically and emotionally. You will not only look and feel younger, thinner, and prettier, but your self-esteem will skyrocket as well. Many cosmetic surgery patients discover that they are more outgoing, more personable, and more confident.
Procedures like liposuction and breast reduction can greatly enhance your life. People who have had these procedures find themselves more physically active and much healthier than they ever would have imagined.
Individuals who undergo cosmetic surgery find themselves emotionally more confident. Patients are no longer self conscious about their physical defects. You can focus on living your life instead of worrying about the way others are looking at you.
The Risks of Cosmetic Surgery
Cosmetic surgery, like any procedure, carries with it some degree of risk.Complications are rare, but they do occur. Modern procedures have greatly diminished most risks. However, these complications might be enhanced if you have certain health conditions, such as diabetes.
In order to curtail these risks, it is important that you choose an experienced plastic surgeon that has a proven track record of success with minimal complications. The surgeons we have chosen to be a part of The Cosmetic Surgery Directory are committed to using the latest technology to ensure your safety.T