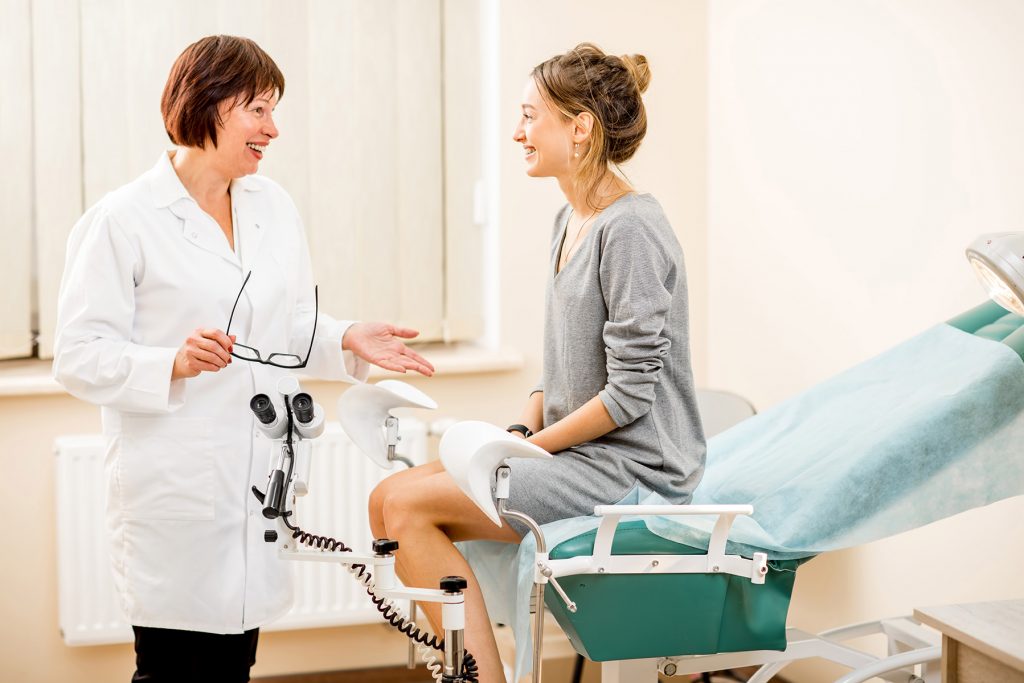 Labiaplasty (sometimes spelled labioplasty) is a procedure that will reduce the size or alter the shape of the labia minora—the skin covering the clitoris and entrance to the vagina.
Reasons for Undergoing Labiaplasty
Sometimes, women who have large labia suffer from painful sexual intercourse or experience discomfort during routine activities or while wearing tight clothing. Some women want to create a more aesthetically pleasing "butterfly" appearance to the labia.
Another motivation for women who undergo surgery to the labia is that they wish to enhance the intensity of their sexual experiences by eliminating a portion of the skin that covers the clitoris. Generally, a labiaplasty's goal is to provide better definition for the inner labia. During a labiaplasty, the urethral opening can be reshaped, and if needed, vaginal improvements can be carried out.
Difficulties may be the result of genetics, intercourse, or problems in childbirth.
The Procedure
When you have your consultation with a cosmetic surgeon prior to your labiaplasty procedure, you will learn how long your surgery will take, the details of your recovery period, and when you can safely begin having sexual relations after surgery.
Typically the surgery will last one to two hours. Labiaplasty is an outpatient surgery that generally requires only local anesthesia. Following surgery, patients may experience some mild post-operative symptoms, such as discomfort and swelling; these usually go away entirely after one to two weeks. Incisions made in the labial area typically heal very well, rarely leaving visible scars.
Associated Risks
As in all surgical procedures, risks are associated with labiaplasty. While these are minimal, they most common may include infection, bleeding, asymmetry, and scarring. Although these occur only rarely, their possibility will be addressed with you during your pre-surgery consultation.
Best Candidates for the Procedure

Those patients who are either undergoing sexual dysfunction, experiencing embarrassment, or suffering pain because their labia (labia minora) are large or not symmetrical are the best candidates for the labiaplasty procedure. Additionally, those women who are dissatisfied with the size or shape of their labia, and who feel that their labia causes them to be inhibited with a sexual partner may also potentially be candidates for this procedure.
If you are seeking revision to your labia for any reason, schedule a labiaplasty consultation with a local cosmetic surgeon