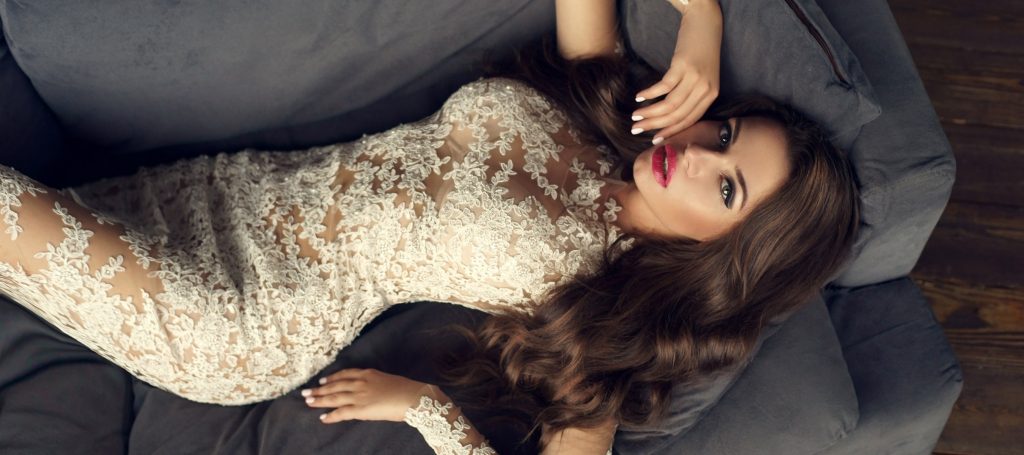 Helpful Articles
Whether you are ready to go for the body you have always dreamed of, want to get your previous shape back, or need to put some finishing touches on hard-earned weight loss, body sculpting procedures may help you achieve your goals.
Cosmetic surgery can reduce or enhance areas of the body, or you can choose both, to create the shape and silhouette you desire. Customizing body procedures to compliment your body type and needs, while helping you achieve the look that you want is an art. In the hands of a highly skilled and experienced cosmetic surgeon, you will see beautiful results.
Enhancing your beauty through cosmetic surgery is not a replacement for diet and exercise, but it can give you the look that you cannot achieve with diet and exercise alone. Procedures such as liposuction can remove stubborn areas of fat that do not respond to your efforts. A tummy tuck or arm lift can restore lax, sagging areas where skin and other tissues imply cannot bounce back on their own.
You and your cosmetic surgeon will discuss your goals, your health, and what can realistically be achieved for you through cosmetic surgery. You will learn about all of your options and what to expect from them, and together, you will make a plan so that you can achieve your most beautiful you without compromising your health and safety.
To learn more about cosmetic surgery for the body, please talk to an experienced cosmetic surgeon in your area today.