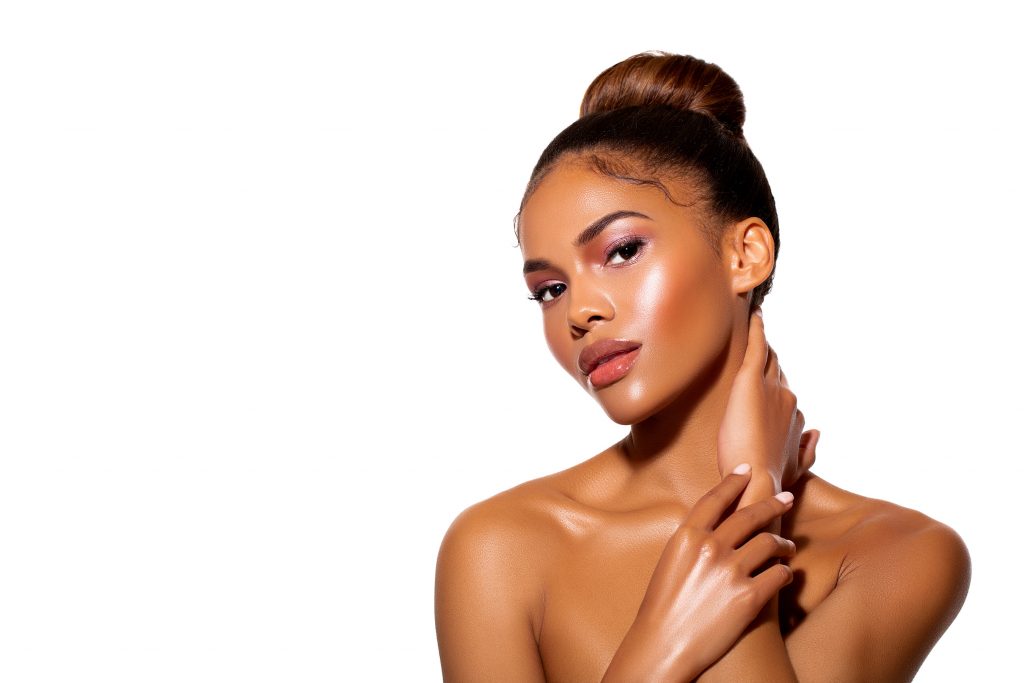 Acne is a frustrating and often embarrassing condition. Whether it resolves on its own or you seek treatment to get rid of acne, the lesions can leave behind permanent scars, a remnant which makes some people feel as if they have never fully gotten rid of the problem.
There are two important precursors to acne scar treatment. The first, when possible, is to prevent any unnecessary scarring from occurring. The second, and most critical, is to resolve any existing acne. If you currently suffer from acne consult with a dermatologist or other skin care specialist about a comprehensive plan for resolving your current acne and treating any scars left behind.
Some steps you can take to prevent existing acne from scarring include:
Do not squeeze or pop pimples and other acne lesions
Do not pick off any scabs that form, scabs form a protective layer that aid in the healing process
Eat a healthy diet that is rich in zinc which helps your body to heal
Talk to your dermatologist or other skin care specialist about retinoid topical treatments which are derived from vitamin A and help your skin heal
Once all acne is cleared up you are ready to take steps to eliminate or reduce any existing scars. Older scar therapies were often invasive, painful,and sometimes led to more damage. New technology is promising great things for scar reduction.
Intense Pulsed Light (IPL)
Intense light is passed through the skin and targets only the darker tissue, leaving surrounding tissues unharmed. This is gentler than laser resurfacing which takes of an entire layer of skin rather than targeting the unwanted cells.
Juvista injections
Soon to be available, Juvista uses a synthetic form of a protein called transforming growth factor B3 (TGFB3). Just two injections significantly reduce scarring.
Microdermabrasion
Aluminum oxide crystals are used to blast away the outer layer of skin, removing dead cells and stimulating the production of collagen. Microdermabrasion is much gentler than dermabrasion which uses a wire brush to remove the top layer of skin and takes longer to heal. Dermabrasion is still appropriate for some people with deeper scarring.
Today, no one has to live with acne scars. If you currently have acne, or are living with unsightly acne scars, talk to your skin care specialist about acne scar treatment and the new innovations which are making scar removal a safer and more effective reality.
Read other articles on skin care.