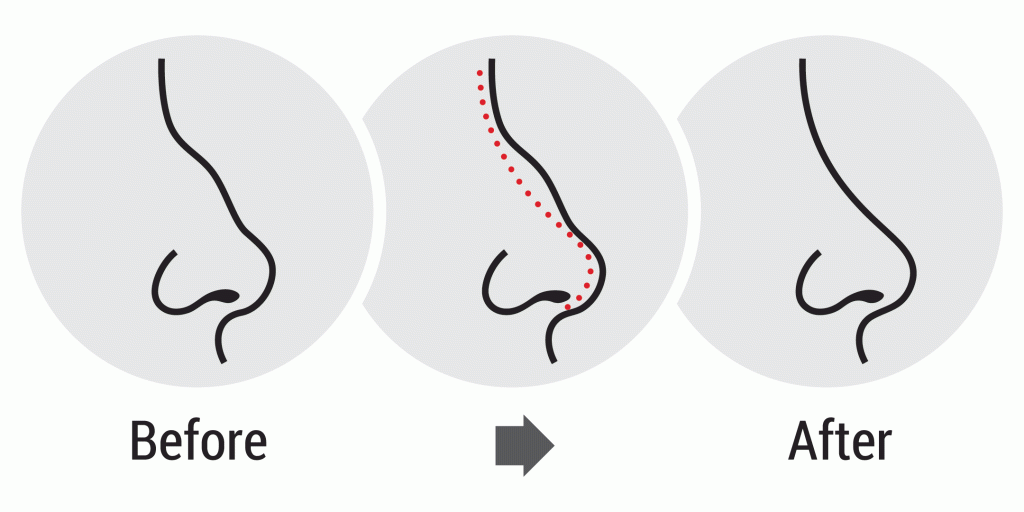 Here are two things you don't typically see associated with one another – professional football players and plastic surgery. No, most of the time you expect an NFL player to be big, scary looking, and too manly to consider a nose job. That is, unless you are Pro Bowl defensive end J.J. Watt.
And the most amazing part of the story is that his mom is the one pushing him to get the procedure. I can just picture the scene – the 6'5", 290 pound defensive end who terrorizes quarterbacks cowering next to his much more diminutive mother, placating her with repeated "Yes, mom" comments.
Watt injured his nose in a Week 4 game against Seattle. He suffered a gash on the bridge of his nose that required 4 stitches and has left an ugly mark. The cut reopened often during games later in the season, requiring Houston's medical staff to continually repair the bloody mess.
So now that Houston's abomination of a season is complete, Watt's mom wants him to fix his nose. "She hates it," he said.
Fortunately for Watt, he's a beast of a player, and it's unlikely that a nose job would cause him to be the source of ridicule among a locker full of teammates blessed with an excess of testosterone. Most likely, his pretty new nose won't prevent him from inspiring fear in opposing quarterbacks either. He's recorded more than 35 sacks in his first three years as a pro.
It's likely that Watt's rhinoplasty will actually improve his performance on the field. He'll probably benefit from improved breathing ability, and he may even play more aggressively without the fear of reopening that gash on every play. Watch out quarterbacks, a prettier J.J. Watt may be even more terrifying next season.