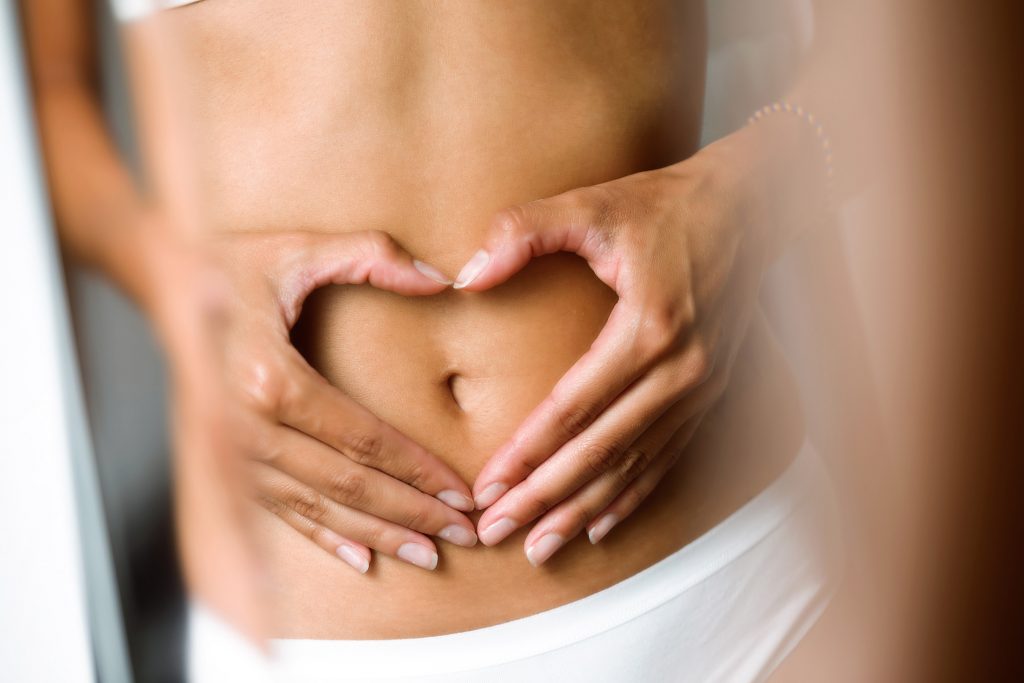 CoolSculpting is a non-surgical, non-invasive alternative to liposuction. It is not a weight loss procedure but can be used to reduce stubborn pockets of fat that have not responded to diet and exercise. There is no recovery time and you can even drive yourself home from the procedure. Some patients experience temporary bruising, swelling and skin sensitivity at the treatment site. Although the results are not instantaneous, CoolSculpting can reduce fat in the treated area by up to 25%.
How Does CoolSculpting Work?
CoolSculpting is a form of cryolipolysis. During the procedure, suction is used to draw a roll of fat between two cooling plates. The fat is cooled to freezing without damaging the skin or other tissues. Over time, the dead fat cells are excreted from the body through the liver. It can take three to six months to see the full results. Fat in the area may be reduced by up to 25%.
Is CoolSculpting Right for Me?
CoolSculpting is not a replacement for diet and exercise and may not be as effective in reducing areas of fat in those who do not maintain a healthy lifestyle. Although the procedure carries less risk than liposuction, there are still some potential side effects and it is not an appropriate treatment for everyone.
An experienced cosmetic surgeon can thoroughly assess your unique needs and desires and determine if CoolSculpting is appropriate for you and if not, can recommend alternative for achieving your cosmetic goals.
To learn more about CoolSculpting and find out if it is the right solution for your needs, please talk to an experienced cosmetic surgeon in your area.