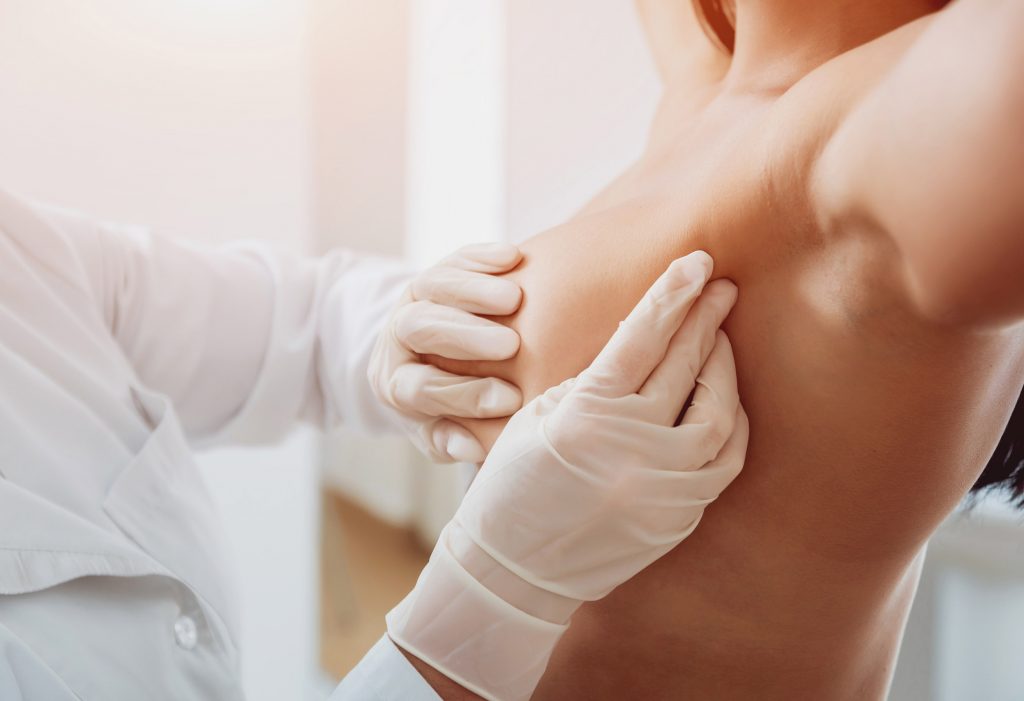 BREAST AUGMENTATION
Breast augmentation surgery has become one of the most sought after cosmetic procedures available. Breast augmentation is available for all women who are unhappy with the size or shape of their breasts. Surgery is never recommended before a woman is fully developed, usually by age 18.
Many plastic surgeons say that a woman's self-esteem is greatly improved when she feels good about the way she looks. Having breast augmentation surgery may be just what she needs to become active again – no longer embarrassed about being seen in a swim suit or form-fitting blouse.

After consulting with you and discussing your goals from breast augmentation surgery, the surgeon will make his recommendation as to the best type of procedure to meet your needs, including the selection of the implants, which are available in various sizes, shapes and surface textures and types such as Saline-filled and silicone.

Following surgery, there will most likely be some moderate discomfort over the two-week recovery period. Once the bruising and tenderness are gone, you may return to normal activities.
BREAST REDUCTION
If you feel that excessively large breasts cause your chronic back pain, then breast reduction surgery may be for you. Breast reduction surgery is a safe procedure designed to eliminate unnecessary pain and return women to their active lifestyles. Many women find that after reduction, their back pains go away and they are able exercise again without the added soreness in their lower backs. As a result, their overall health and appearance improve.
Breast reduction has improved the lives of thousands of women, by providing much needed relief of pain caused by breasts that are too large in proportion to their bodies. Breast reduction is performed through small incisions running from the around the areolas down to the breast crease. There will be bruising and scars will be visible although they will fade with time. Patients return to work in just over a week and are able to engage in regular activities after six weeks.
It is important to participate in a confidential consultation for breast reduction procedures, so that you can make an informed decision about the surgery.