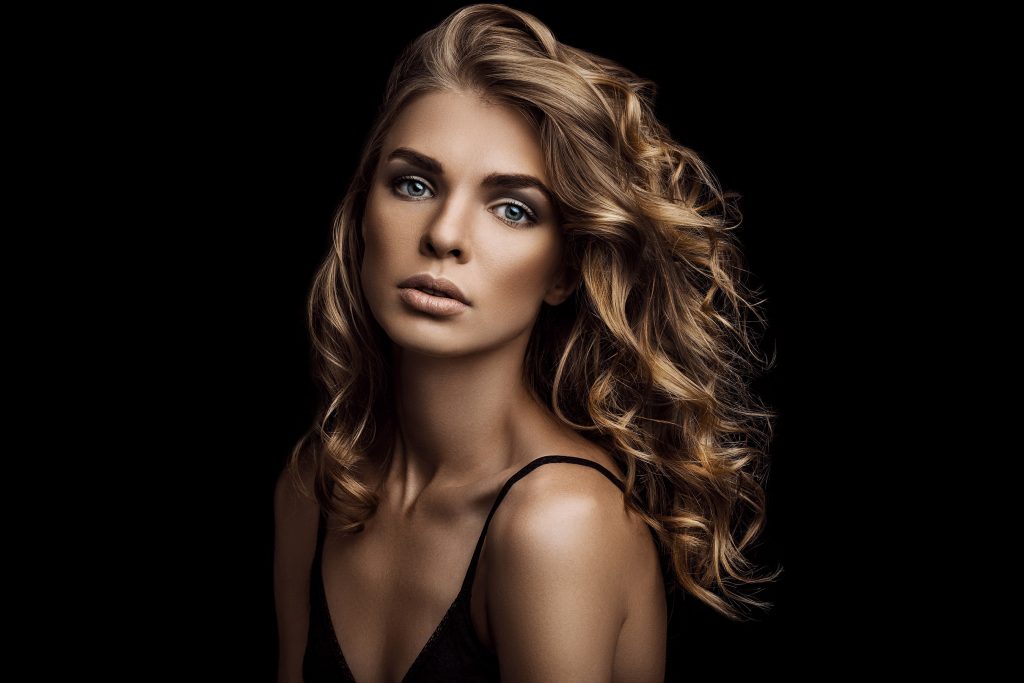 BOTOX® injections and injectable fillers are both used to treat wrinkles and achieve a more youthful appearance, but they work in very different ways and are used to treat different types of wrinkles. An experienced cosmetic surgeon can help you choose the treatment that will be most effective for you, serving your needs and goals. BOTOX® and fillers can be used in conjunction to achieve the results you desire.
BOTOX® and Newtox
BOTOX® and Jeuvea, also known as Newtox, are neuromodulators. They work by paralyzing targeted muscles in the face that cause wrinkles. BOTOX® is used to treat creases in the forehead, lines between the eyes and lines around the mouth. It is effective on dynamic wrinkles cause by repetitive facial expressions, but not generally use to treat wrinkles caused by the breakdown of collagen.
Injectable Fillers
Fillers work by plumping up the skin. They can be used in the lips, and cheeks and to reduce smile lines. Dermal fillers can also be used to plump up your hands. There are many types of dermal fillers. Most yield temporary results. 
Routine Maintenance
BOTOX®, Newtox and injectable fillers are temporary youth-restoring treatments and require repeat treatments to maintain the results. The length of time that results are achieved depends on the type of injection chosen. Injectable filler treatment can last as little as four months and up to two years, and there is one permanent filler. 
Your cosmetic surgeon can help you decide which injectable treatment or combination of treatments is right for you. To learn more about BOTOX® and fillers, please talk to an experienced cosmetic surgeon in your area.