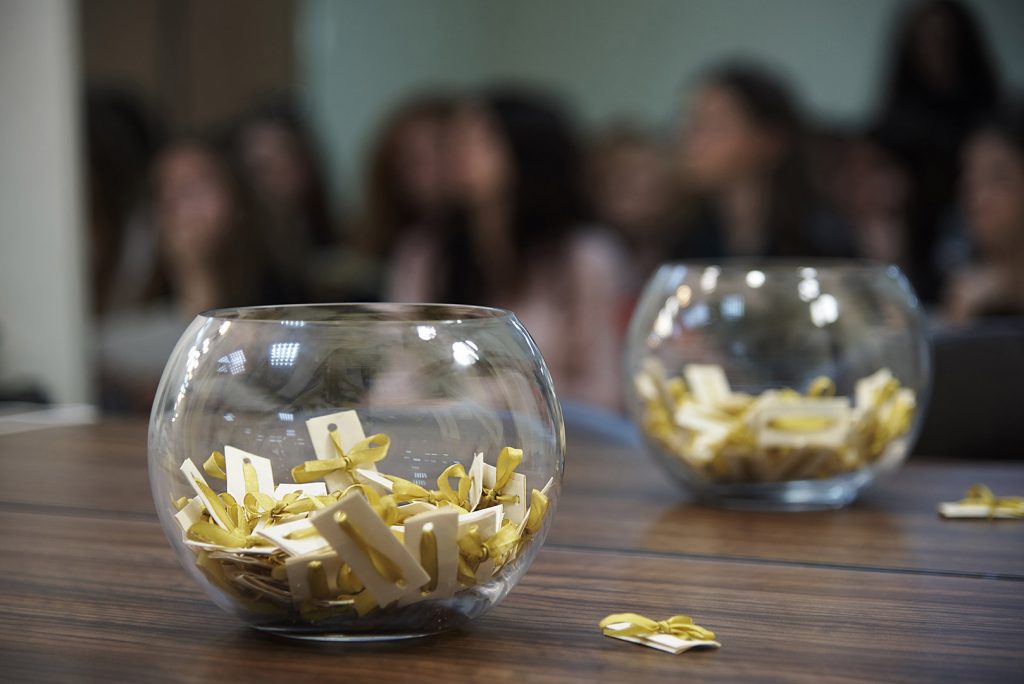 I'd be lying if I said I knew the campaign finance laws in Venezuela, but it seems like they are a bit looser than the laws here in the United States (if that's even possible). Some of the schemes drummed up by candidates there would be completely mocked here – to the point where it may even sink a candidate's election prospects.
Gustavo Rojas, a member of the First Justice opposition party and a challenger for a National Assembly position, got extremely creative when he figured out political donations from his party's biggest backers wouldn't be enough to fully fund his campaign. He decided to raffle off a free breast augmentation procedure.
It seems the ploy met with mixed reviews among the Venezuelan people. "There are critics, but also some people think it's a nice idea," Rojas told EL Universal newspaper.
Plastic surgery is a wildly popular in Venezuela, especially breast augmentation. That being said, it seems a bit tacky and inappropriate to offer free breast implants as an incentive to make a campaign donation. Perhaps Rojas should spend more time letting voters know his stance on important political issues.
Hopefully, he found a highly reputable plastic surgeon to donate his services. A botched boob job for the raffle winner wouldn't be good press right before the election.